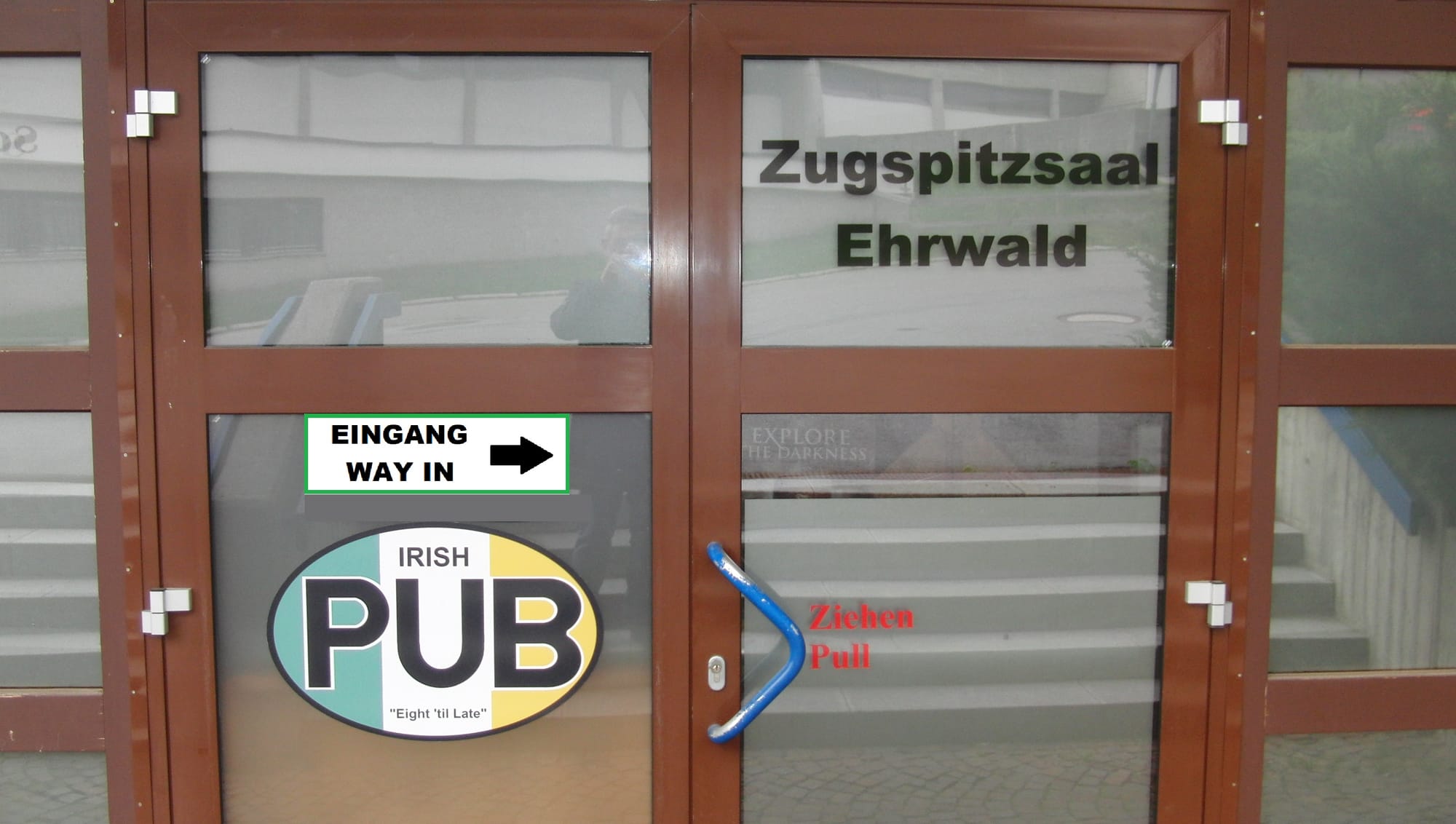 We are open from "8 'til Late"
Monday to Saturday from 20:00 hours to at least 02:00 hours.
Sundays closed.
* Until further notice our guests must present one of the 3 G's and register on entry to the premises.

Thank you in advance for your understanding during this difficult time.